Ask Rachel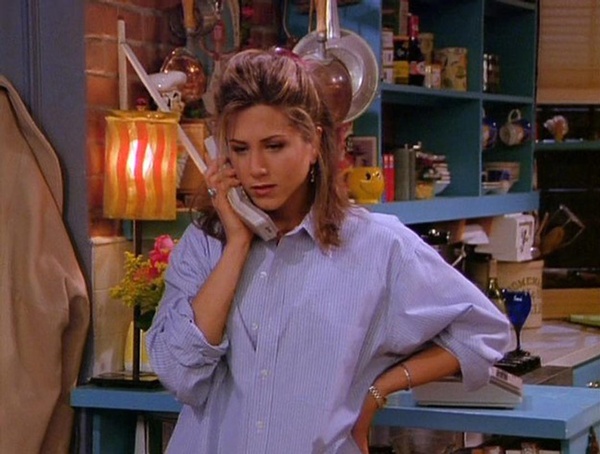 Dear Rachel,
All this intelligent, thoughtful political discourse has got me thinking. I'm tired of these criminal Californians moving here and taking our jobs. Let's borrow a move from the books and build a wall around La Plata County! Who's with me?
– Sincerely, Make them pay for it
Dear Evil Genius,
What books are you borrowing moves from? I'm certain that the people getting boners over erecting walls have never read a complete book. They've cooked books, sure. Maybe even burned them. But read one? Fuhgedaboutit. And since you didn't technically ask me a question –I know my punctuation marks! Thanks, books! – I'm not technically going to give you an answer. Besides, your gilded toupee is slipping.
– Just another brick, Rachel
Dear Rachel,
I'm a public radio addict. I can't go a day without my "Morning Edition," and I have to wear Depends during "Wait Wait… Don't Tell Me!" All this to say, I'm simpatico with the public radio mindset. But I have a deep, dark, dirty secret: I don't like "A Prairie Home Companion." I think its jokes are flat, I don't get why anyone cares, and The Host Who Must Not Be Named makes me switch to a pop music station. I just don't get it. My disgust is showing, and my friends are starting to figure me out. Can you help me develop a new cover? Or, even better, help me blow the top off Lake Wobegon?
– Sincerely, Public Nuisance
Dear Homewrecker,
You are either wonderfully brave or incredibly foolish to declare your distaste for Prairie Home in public. For people tranquilized by Garrison Keillor (sorry, THWMNBN), Prairie Hominids are a surprisingly riled-up bunch. But I see a light at the end of the broadcast: Pledge, Public Nuisance. Pledge like you have never pledged before. Keep pledging to your public radio station, often and gratuitously, until you have amassed a Koch-like influence. Then you can demand that your local affiliate remove A Prairie Home Companion from the airwaves forever! Or – and this is really radical – give it another month. I hear there's a new host coming. You just might dislike him less.
– One of the above-average children, Rachel
Dear Rachel,
Why is College a "drive" and not an "avenue?"
– Street Smart
Dear Sesame,
I … well… dammit. Now I can never go to the original Homeslice, cruise by the fallen Fallen Angel or make an illegal south turn onto Second Avenue without wondering why the hell you had to go and ruin my existence. I thought about digging through the library to find the answer, but momma always says I should use my imagination. So I imagine there's a perfectly good answer to the naming scheme of College Drive, and that answer is probably "municipal incompetence." Although, in the interest of journalistic integrity, I must point out to you that College should be neither a "drive" nor an "avenue," but a "street." I hope that thought keeps you up at night.
– Brought to you by the letters F and U, Rachel