Ask Rachel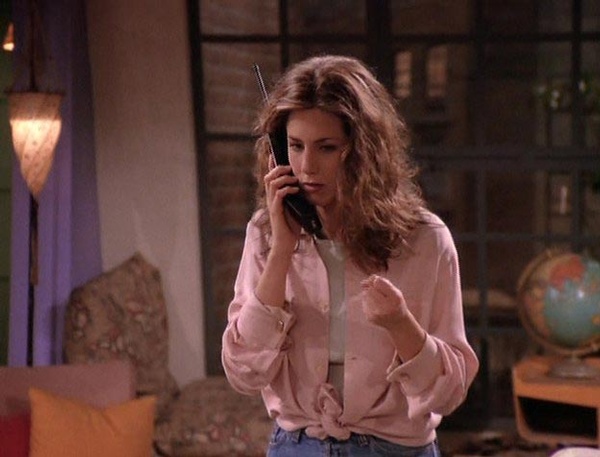 Dear Rachel,
What is with the sudden influx of Amish-ish people (as evidenced by straw hats, white button up shirts, suspenders, etc.) around town lately? First, I saw them at City Market, then at the Rec Center pool and then over the weekend, they were zipping around my neighborhood on their pedal scooter contraptions. Doesn't Durango seem like a strange place for a small religious sect that eschews modern society, gluttony and all its sordid slovenly trappings (i.e. weed, alcohol, Snowdown) to settle? Or is it a front for something else and they're really just casing my house so they can rob me when I go to work?
– Witness
Dear Protection Program,
I have to know: how did you know they were Amish-ish people at the Rec Center pool? Did they wear straw swim caps and white button-up shirts? Did you watch them change in the dressing room – and if so, please tell me what kind of underwear Amish-ish people wear? Because these are mysteries to me. We don't get many Amish-ish people here. We don't get comfortable riding on subways with them or seeing them on the streets. So I don't know how I'd react. But I know I wouldn't just assume they are criminals on sight.
– Amish-ish are people too, Rachel
Dear Rachel,
I'm not much of a sports nut, but I like to think I have my finger on what's insensitive behavior. I saw recently that the Baltimore Orioles used braille on their jerseys to spell out the team and player names. And I'm genuinely torn. Is this helpful exposure for the blind community? Or, seeing as blind people don't actually get to touch the jerseys, is this gesture well-intentioned but utterly stupid?
– Leading the Blind
Dear Lack of Vision,
I did some research for this answer (gasp! I know). Turns out the jerseys were made in recognition of the 40th anniversary of the National Federation of the Blind moving their national headquarters to Baltimore. But we're missing the bigger picture here: maybe the jerseys were actually made for the sake of the umpires, who get asked all the freaking time if they are blind.
– Gonna get fan mail for that one, Rachel
Dear Rachel,
I just want to say that I completely understand why people wear earbuds on the river trail. Some people need their inspirational podcasts, and others need that beat to motivate their workout. But, it's also incredibly stupid. You're right next to nature, but you're blocking yourself from it. Not to mention that you can't hear bikers and skateboarders and others trying to announce their presence to avoid running over you. So what gives with the earbuds?
– Unplug the Buds
Dear Plugged Up,
I too fail to understand the need for earbuds on the river trail. But, so long as they're not drifting across the yellow line, are they really hurting anybody? The alternative, I suppose, is for us all to go Amish-ish. But I refuse to commit to that lifestyle until I get an answer on the undergarments.
– Can you hear me, Rachel