Ask Rachel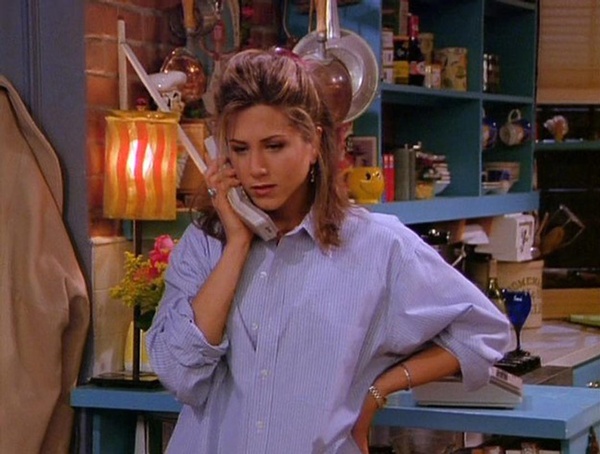 Dear Rachel,
I'm well aware that things were always better back in the good ol' days. But there's got to be points of comparison, right? My nextdoor neighbor, who says he's lived here his whole life even though he's older than the town itself, was just bemoaning Durango traffic because it took him three minutes longer to get downtown during peak traffic time! Can we please stop with lamenting every change as a decline of civilization?
– Thoroughly Modern Millie
Dear Cutting Edge,
Ah, a classic case of back-in-my-day-ism. Things were always brighter in days of yore, unless you were indoors, because we hadn't yet invented electric light bulbs. I know that traffic time can suck, unless you've got a really good podcast on. But you're right, Millie. Let's compare traffic time to horse-travel time. A fast horse might get you there quicker, but without air conditioning. I'm all for modernity. I mean, we could have no cars, and also have polio. I'll take the traffic.
– Full speed ahead, Rachel
Dear Rachel,
I'm clearing out all kinds of junk from my closet in anticipation of my next move (that is,
presuming I can find someplace with affordable rent). I've got boxes with my parents' journal entries from when I was born, a newspaper from the day I was born, hospital bracelets from that time I was born. It would all be really interesting to a future biographer. But at this rate, no one is writing my biography. Am I obligated to keep this stuff?
– Burdened
Dear Pack Mule,
Ah, lucky you. Most of our parents stuck us with insecurities and misplaced responsibilities and other junk that you can't sell at a garage sale. You got the physical versions. It's your life, sen?or(it)(a), so only you can decide what's worth clinging to. But I will say this: you were there that day you were born, but you probably don't remember it. These are more your parents' souvenirs, and yet here you are, left holding the baby.
– Coochie coochie coo, Rachel
Dear Rachel,
I've witnessed a sudden influx of nasty dogs in the neighborhood who all want to attack my dog. People are out walking these terrors without leashes. Letting them roam yards without leashes. Should I blame the dog owners? Or is this somehow a result of that caravan of undesirables coming up from the southern hemisphere? I don't see how that's possible, but I also can't deny the synchronicity. Perhaps there are doggie doors in The Wall?
– Marked Man
Dear Pork Chop,
Yes! Let's not blame individuals for their individual shortcomings! An external bogeycaravan sounds like the perfect way to avoid uncomfortable conversations with neighbors. This particular caravan is a little too far away, though. I bet there's a stealth caravan that came in advance of the decoy caravan, and we're already experiencing the repercussions of all those illegals (and their little dogs, too). It would at least explain all that traffic we've got.
– Bad dog, Rachel