Ask Rachel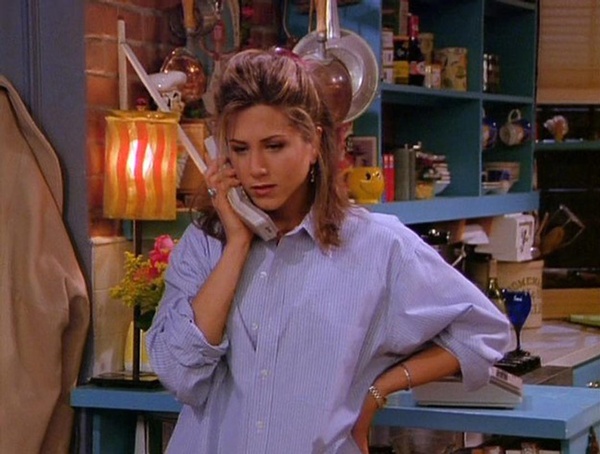 Dear Rachel,
I keep hearing and reading climate change news in the press. I have to admit, I'm stunned. Usually the everyday issues like "fascist defense of our borders" and "kids in cages" are bumped for the new and flashy trends like "Hey look, George Bush's dog is lying by his casket." Are we as a people actually starting to take climate change threats seriously? Or is this just a slow news cycle?
– Startled News Junkie
Dear Fair Weather Friend,
Oh, it's totally a slow news cycle. Or, rather, we've recalibrated our definition of "newsworthy" to mean "please tell me something, anything, besides what that Tang-tinted buffoon said to claim attention this time." We've gotten to the point where word of the inevitable demise of humanity within our own lifetimes is preferable to just about anything else coming out of newsrooms, because at least all our mistakes will be wiped out with us.
– Ever the optimist, Rachel
Dear Rachel,
Since winter is finally happening for the first time in two years, I'm dealing with extreme cases of hat hair. I never used to have this problem. I think my mop got used to warmer weather, like a Florida snowbird, and now it no longer remembers how to bounce back. Now my hair either plasters to my head or Einsteins to the heavens every time I doff my lid. What's an efficient remedy for this horrible condition?
– Hairy Styles
Dear Hirsute Circumstances,
The surest way to avoid a bad hair day is just to shed the hair itself. Shave it off. Shave it all off. Or, start rocking the careless look that shows you're too occupied with deep musings (and possibly even poetry!) to care what your hair looks like. I don't really recommend that, though. My friend saw how greasy Bradley Cooper's hair was in "A Star is Born," and he didn't shower for a week. He's now single and unemployed.
– Tip o' the hat, Rachel
Dear Rachel,
In the spirit of full disclosure, I am a Telegraph writer. And your true identity is a seriously hot topic on the streets of Durango. Someone stops me in public (even total strangers) probably once a month to ask me who you really are. They don't understand what a tightly kept secret you are, even within the inner circle. I'm starting to wonder if you even exist, or if you are crowdsourced or AI or something, so that no one knows the full truth of you. At least please tell me, Rachel, do you even exist?
– Regular Contributor
Dear Colleague,
Finally, a question that gets to serious business! Of course I exist. These deep answers don't appear out of nowhere. But what is the true nature of existence, anyway? Is each of us humans truly a unique and complete individual? Or are we each really just a collaboration of billions of sentient cells, crowdsourcing their minuscule energies to create a mega-beast greater (in most cases) than its component pieces?
– You tell me, Rachel