Ask Rachel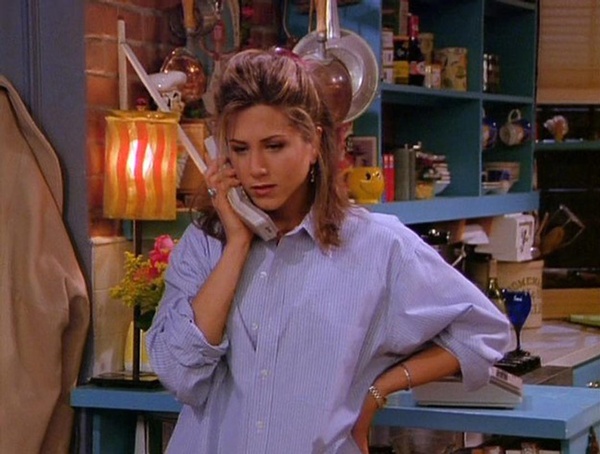 Dear Rachel,
A bunch of the local trails closed recently so that the wildlife can have their own Saturnalia uninterrupted by hikers and bikers. I already spotted the first miscreants of the season – two women hiking down Smelter. With their dog off- leash! And the sign clearly states "no dogs allowed" til April 15. I'm ashamed to say I chickened out be- fore speaking up. What's the best way to do so next time without being a narc?
– Sincerely, Public Defender
Dear Batman,
You've made it this long without learning The Facts of Life? It's time we sit down for The Talk. Here's how it goes: Some people love themselves very, very much. And when that happens, it's like the whole world melts away. No one else matters. That's when these people become Exceptions to the Rules. And when people love themselves very, very much, to the exclusion of all other beings, there's no way to talk them out of it. So next time you see such self-absorbed miscreants, I suggest you simply slash their tires.
– Love the one you're with, Rachel
Dear Rachel,
My sister just announced she is getting married. She says it's not official yet, whatever that means, but they are looking at February. Um, hello? That's two months out. That sounds pretty darn official to me. It's almost like because she's the first one in the fam to tie the knot, she doesn't realize how it's done. The looming question is: if plane tickets are too expensive by the time they set a date, am I allowed to bow out of the proceedings?
– Speaking Now
Dear Objection,
You're a free human being. Of course you're allowed to bow out. But if you mean "can I bow out without familial trauma that will concuss my grandchildren's grandchildren," fat chance. You're better off creating fake social media accounts and sending compromising messages to your in-law-to-be, causing enough distrust and discord in the next month that the wedding is called off (or, better yet, is never called on in the first place). Alternately, you can convince them to elope. Because, while marriage can be awesome, weddings sure suck.
– Forever hold your peace, Rachel
Dear Rachel,
Here's an etiquette question for you. When I'm at the gym, I do a circuit with several benches and ma- chines. I wipe each one down when I'm done with all three circuits. But I see the ladies carrying around the spray bottle and towel to wash down each machine every time they use it. Should I spray once at the end, or waste my time wiping every time in- stead of exercising?
– Thanks, Gym Rat
Dear Mighty Mouse,
Sounds like you're an Exception to the Rule. Stop watching the ladies at the gym and wipe your sweat off everything you touch. It ain't that hard.
– Didn't your momma teach you anything? Rachel