Ask Rachel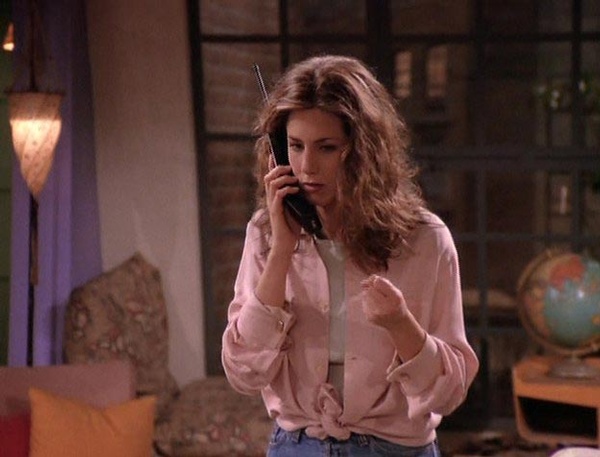 Dear Rachel,
Spring break is a tradition, an institution, as depended upon and perhaps more sacred than Santa Claus. But as a parent, my biggest question is: why? Why do we have to handle our kids without the help of taxpayer-funded babysitters for an entire week, plus surrounding weekends? I can handle one- or two-day breaks. Not a week, though. If I loved my kids that much, I'd be home-schooling them.
– Spring Broke
Dear Guardian,
I'm wondering what the opposite of a helicopter parent is. One who operates their kids at a distance. A drone parent? Sounds like boarding schools were invented for parents like you. But at the same time, I get it. I'm sitting in an airport terminal, watching a mother with what looks like young twins, and thinking that the only thing worse than being on the same flight as them is being on the same flight as them and being responsible for them.
– Beginning the preboarding process, Rachel
Dear Rachel,
I just got a shipment notification email from FedEx. The jinky part is, I didn't order anything, and I'm not expecting anything. It seems like the email would be spam, except that it has a lot of my personal information correct, like my mailing address, and the tracking number checks out on the website. There's no sender info, though, other than an origin city. Should I be worried that I'm about to be in an untitled Unabomber sequel?
– (Un)intended Recipient
Dear Current Resident,
Ooh, a true surprise! I always have to pretend to be surprised when I get presents. I am pretty good at guessing what's in wrapped packages. Mostly because, most people suck at disguising what's clearly a T-shirt, or a bottle of wine, or a box of Legos. Don't answer your phone or check your email or communicate with anyone in any way until your package arrives! You don't want to risk spoiling what is a complete surprise, especially if it is your last.
– Kaboom, Rachel
Dear Rachel,
I recently flew through the Durango airport. Before going through the invasive body scanner, the nice uniformed man told me that there were no hats allowed in there. I went in anyway, and he repeated himself less nicely. I realized he meant my beanie. I had to take it off for the first time since December. Doesn't he realize that our beanies are our second skins around here? That he essentially made me walk naked through the scanner, without even the joy of a pat-down?
– Topless
Dear Nekkid,
This is where we've gotten with the security theater. High-ranking politicians could be smuggling endangered animals in their ridiculous a-toupee-would-be-better coifs. But you, a Coloradan just trying to stay warm, get stripped down because you could be stashing... what, exactly? in your cap. Marijuana? Every 'Radan worth their beanies has already ingested, inhaled, injected, whatever, before taking to the friendly skies. I'd help you take a stand, but I have to catch my flight.
– Final boarding, Rachel