Ask Rachel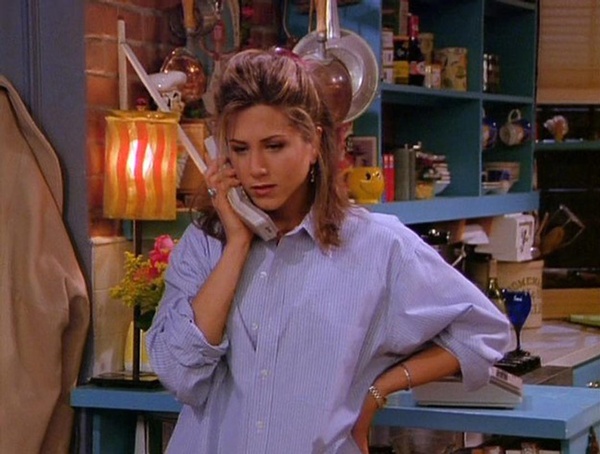 Dear Rachel,
I've been reading the letters to the editor about fluoride in our city water supply. And I'm torn. On the one hand, I like having pearly whites, and I think the anti-fluoride folks sound like the anti-vaccine nutsos. On the other hand, fluoride is actually potentially harmful, or else they wouldn't warn you not to swallow your toothpaste. So what fluorescent light can you shed on this controversial issue?
–ToAdd,orNotToAdd
Dear Chompers,
I have a handy rule of thumb. If I can't spell something, I don't ingest it. And I cannot ever spell flou... fluo... that stuff. There's a handy guideline for "I before E," but nothing for O and U. U before O, except when it snows, and when it sounds like "ow" as in "out and about?" I think, before we consider whether to put flooride in our water, we should form a com- mission to look into simplifying our national vocabulary standards. But what do I know? I swallowed my toothpaste as a child.
– Chew on that, Rachel
Dear Rachel,
I am from somewhere far over the mountains, where people actually care about punctuality. It drives me insane here that people arrive late, without fail. And you Durangotans act like this is perfectly civil. I've lived here 10 years, and I'm still not used to it. What can I do to combat this casualness that borders on rudeness?
– Time Sensitive
Dear Punctilious,
What can you do about it? For starters, you can tell people to meet you 15 minutes earlier than you mean. Event at 3? Say 2:45. Better yet, stop using clock-time like it's anything besides an arbitrary delineation of the Earth's rotation. Start telling time by what really matters in life. For example: "Let's have dinner after happy hour." Or, "I've now survived 10 Snowdowns."
– Rage against the time-machine, Rachel
Dear Rachel,
Help! Snowdown is here, and I don't have a costume. Spare me the sermon about procrastinating – I need help getting dressed, and pronto. I want something that'll be different than everyone else. And I need to be able to make it from common household items and other easily attainable things, because it's obviously too late to order online. And... go!
– MacGyver
Dear Duds,
This'll do the trick. Find a large rubber band, big enough to fit around your head and not too loose. Pull the rubber band out in front of your forehead as far as it will stretch, and let go. There! That'll teach you to procrastinate. Spare you the sermon – fat chance, buster. You are sore outta luck. At this point, your best bet is to color your face green with a Magic Marker and wear a tin foil cap. Or, go drink some fluoridated city water and hope for a last-minute mutation.
– Better sit this one out, champ, Rachel