Ask Rachel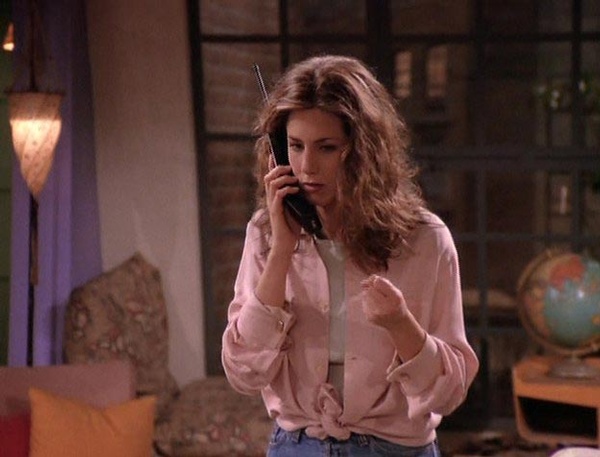 Dear Rachel,
I recently got into a heated debate over who has it rougher on bicycle seats: men or women. Some of us say that men have it rougher, because of all the external pieces that have to contract as tight as those add-water- and-grow washcloths. And the rest of us say that, once again, it's the female anatomy whose hardships get overlooked by the (undoubtedly male) manufacturers of performance saddles. Care to weigh in?
– Saddle Sore
Dear Butthurt,
I hereby call an end to the battle of the sexes. Bicycle seats hurt us all. No one's raisinettes, on the inside or the out, should suffer rugburn, calluses or other unwanted abrasions. Chafing is going to hurt no matter what your gender or your genitalia. So rather than decreeing a winner in this debate, I declare us all losers. Except those of us who don't exercise. We're the real winners.
– Take a stand, Rachel
Dear Rachel,
Why do I have to bury my poop in the woods? Most of the other animals don't do it. In fact, some people make a hobby out of locating and identifying scat. As for everyone else, I'm so far into the forest that no one will be bothered by the clues I drop. Please tell me why I have to pack a trowel with me, when any animal worth its claws will simply dig up the fresh 6-inch hole I just filled in.
– One with Nature
Dear Al Fresco,
I'm hardly a scatologist. I'm going to guess, though, that the need to bury your treasure has more to do with what goes in than with what comes out. Unless you subsist entirely on grub native to that woodland, like the squirrels and the owls and the horror movie creatures do, you are importing your bacteria. If you ask me, burying it isn't satisfactory. Your duty oughta be to Ziploc your doodie. All the more reason to stay inside.
– Pack it in, pack it out, Rachel
Dear Rachel,
Why are cow bells used to cheer people on? I think of a cow bell as a sound of lazy, slow-plodding summer days, because it clangs around the neck of lazy, slow-plodding animals. This tuneless metal is not the sound-track for epic feats of athletic prowess. Plus, it gives me flashbacks to my childhood on the farm. Please,
Rachel, can you explain these noise-makers and their local popularity?
– Grumpy Old Cow
Dear Bessie,
Since when does encouragement need to be aesthetically pleasing and well tuned? My whole life, celebrations have been atonal and annoying. Those little paper horns. The high school band at graduation. Any rendition of "Happy Birthday." Cowbells fit right in, and they work for me, because they have only one note, and that note is short. I just thank our border patrol agents every day that vuvuzelas have failed to take hold in this great nation of ours.
– You can do it, Rachel