Ask Rachel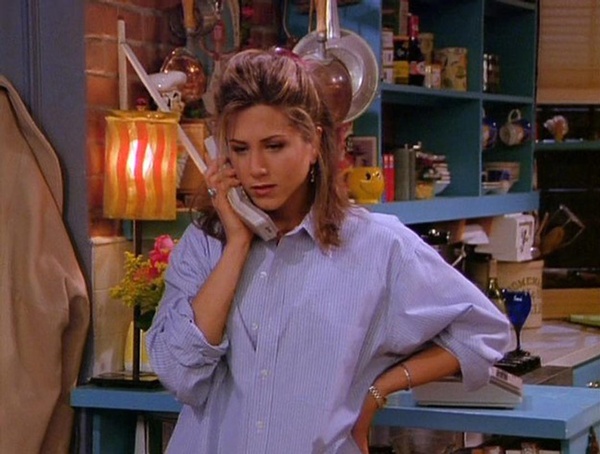 Dear Rachel,
How do you politely tell people that they're raising their kids to be dicks?
–Mac in Hermosa
Dear Bub,
For starters, you should use many words, because I have to fill this section of the newspaper and your question is uncustomarily short. Did you do that on purpose, you dick? Or are you just direct and to the point? Either way, it seems that "politeness" is not likely your primary goal in interpersonal communication. If you are most at ease when being a dick, then you should be a dick when telling people that they're raising kids to be dicks. That would feel much more genuine than some schmarmy politeness. And if you're simply direct, then why mince words? "Excuse me, you are raising your kids to be dicks, please and thank you" seems both concise and polite.
– Loquaciously yours, Rachel
Dear Rachel,
I've recently started playing ping-pong again after a multi-year hiatus. Let's just say that the last time I
played regularly, I was drinking more Dr. Pepper and less Captain Morgan. Now I have discovered the fearlessness and the competitive advantage that alcohol consumption can offer my game. But it's a fine line between "performance enhancing" and "performance degrading." What tips do you have for getting tipsy without tipping the scales?
– Tommy Pong
Dear Beer Chong,
I cannot condone the consumption of any alcoholic beverages unless you first confirm your age. Are you 21+? If so, click here! If not, click here, and you will be rerouted to the Teletubbies website. (Bonus content, if you want to feel old: The Tele-tubbies sun baby – remember her? – could legally click "yes" on the above link.) As for your ping pong game, I recommend checking out the documentary film on Forrest Gump. I recall it has some high-quality training clips.
– Your serve, Rachel
Dear Rachel,
I'm trying to expand my friend-ships, and I've been experiencing a disturbing trend. People make plans with me, and then they reschedule several times because they're "too busy" or "have to work" or "my dog ran away," and then they finally just cancel altogether. But they don't say they're canceling! They say "maybe next weekend will work" and then they ghost on me. So I'm naturally wondering: is it me, or is it them?
- Calendar Conflict
Dear Clear Schedule,
I hate to say this, because it's a math term and people stop reading when I use math terms, but you are the common denominator here. Seems like you have some habit and/or odor that lures people far, far away from you. Either you need to change your ways or find potential friends with anosmia. But, there's an equally likely theory that you can choose to believe in, and it's this: people have always raised their kids to be dicks.
– That stinks, Rachel