Weighing costs, smoker's section & snowed in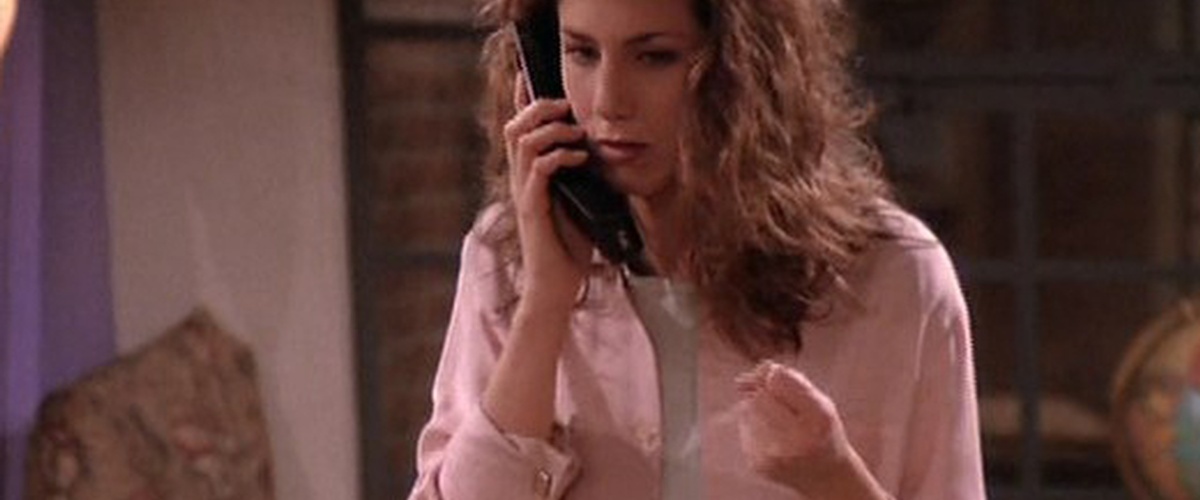 Dear Rachel,
My wife buys a Starbucks every day for $5-$7 a cup. I buy eggs 12 for $5. I have two a day with toast. How do I get her to quit ragging me about the cost of eggs? I sometimes eat only one so the dozen goes a few days more. Do you think I'm being hen pecked for buying eggs? The price of eggs is chicken feed compared to lattés.
– Hen Pecked
Dear Chicken,
You want her to stop ragging you about the cost of eggs? Start ragging her about the cost of her lattés. I guarantee that'll change the focus of the conversation real quick. You may not like where it goes … but at least she'll be off your eggs for a while. But watch out for your huevos, if you know what I'm saying.
– Bagock, Rachel
---
Dear Rachel,
So we're back to smoking being allowed in Congress. It's hard for me to cry too hard over this, since if we can't get term limits at least we can shorten their lifespans. Do you think this'll trickle down to the rest of us too? I'd really rather not go back to smelling like my uncle's ashtray every time I go out to dinner.
– Where There's Smoke
Dear Fire,
We already DO have term limits: it's called voting the effers out. Of course, that never happens, because we'd all rather have our own incumbent overstay her welcome than dare risk her seat for someone else. And for some congresspeople, the best term limit would have been zero terms. That aside … I would definitely worry about smoking coming back into public. The only things that trickle down from Washington are things we really don't want anyway.
– Snuffed out, Rachel
---
Dear Rachel,
With all the snow and highschoolers who are mostly not working, how about shoveling out fire hydrants? Yeah, helping the city. They might even save a home when the hydrant is found. This would be a good project for the senior class to raise money for prom, other than a car wash or selling cookies. Or is this a violation of child labor laws?
– Frosty
Dear Happy Jolly Soul,
If the senior class really wanted to make some cash, they'd say screw shoveling snow, let's invest in some laying hens. For the low, low cost of their leftover vegetables (do teen-agers ever have leftovers, or vegetables for that matter?) they will have little dinosaurs crapping out golden eggs. Eight or nine dozen ought to pay for a corsage, a dozen dozen for a DJ. And it's a pretty passive income, unlike shoveling, so they can actually … you know… focus on school.
– Cracked the case, Rachel